Father Stanley J. Krempa, pastor of Sacred Heart of Jesus Church in Winchester, recently blessed the new Mary Garden at New Eve Maternity Home and led the May crowning ceremony.
Ian Plasburg built the garden as his Eagle Scout project.
New Eve Maternity Home provides housing and assistance to pregnant women who are facing homelessness. New Eve resident Madeline Jenkins crowned the statue of Mary.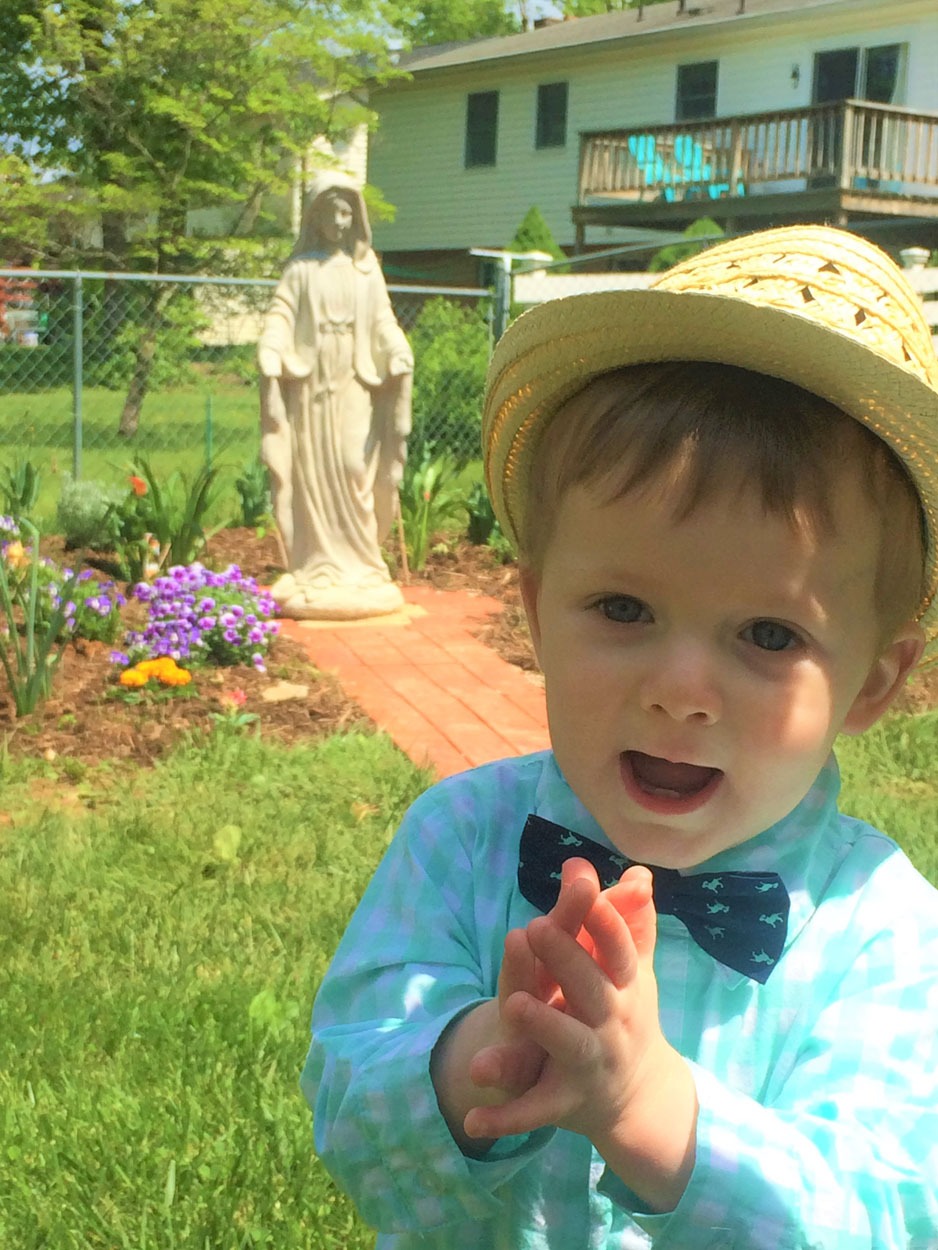 Sign up for News & Updates