Stephanie M. Mangino, For The Winchester Star
WINCHESTER- An eastern Frederick County house on a quiet street is ready to become a new home for pregnant women of any faith without another place to go.
New Eve Ministries, a Catholic and pro-life organization, is renting the house, which has been completely furnished with donated items, said Joanne Seale of Frederick County, who serves on New Eve's board as its secretary with her husband, Robert, who is its president.
The donations came easily, Joanne said. "It's been great. It really has."
The group is thrilled to have the home ready to accept residents, who will continue to live and learn at the home, following the birth of a baby.
"We're excited," said Brian Davet of Frederick County, New Eve board vice president.
The women served must be 18 years old or older.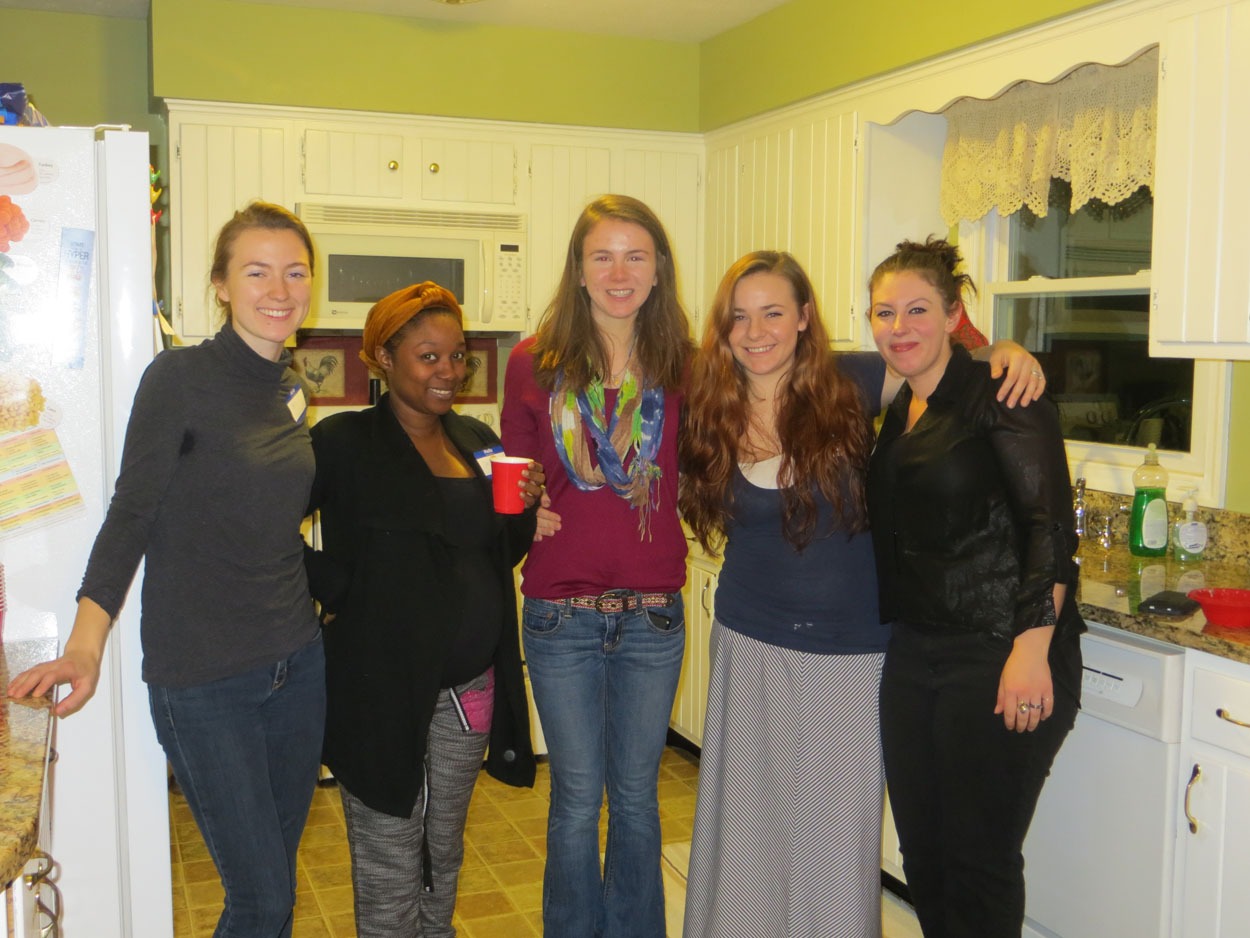 The home is a place for people who really have no place else to go, said John Lindsey, a board member from Warren County.
The spirit of the home is reflected instantly in the coat rack sign, reading "family" on the front foyer wall.
The home's location is not being revealed by New Eve, because women living there are in crisis, and may be leaving dangerous situations, its officials said.
"We could take somebody now," Joanne said recently as finishing touches were put on the home, which is slated to be blessed in September by Arlington Diocese Bishop Paul Loverde.
The house can accommodate three women and their children, along with a woman – a local university student -who will stay at the home weekday nights, Joanne said.
Volunteers will stay at the home during weekend nights, and they will also provide the programs for the women living there, both during and post-pregnancy, Joanne said.
New Eve, which grew out of the former Chalet Magnificat which operated in Front Royal, will offer assistance like classes in life skills, such as caring for a baby, child development, parenting, and furthering education and completing job applications.
Lindsey said the ministry's name "New Eve" is a theological term, and that there are some who refer to Mary, the mother of Jesus, as the "New Eve."
The volunteers will supply help, such as transportation assistance or additional child care, depending on women's needs, Lindsey said.
A good skeleton structure is in place, which will be flexible, Lindsey said. "You learn as you go."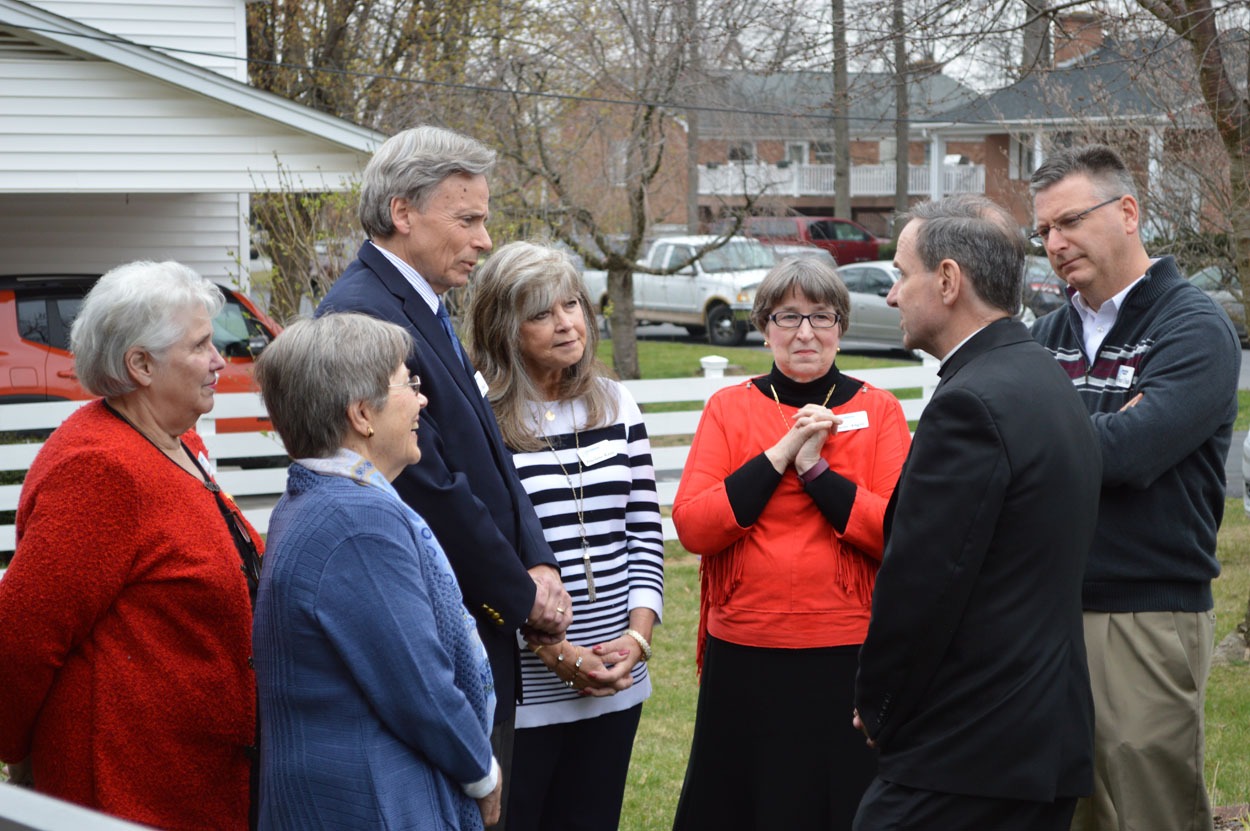 However, the program is highly structured, and house rules will apply, including curfews for guests, designed to make the residents feel safe and to develop so that they can lead lives outside the home, he said.
While at the New Eve house, they need to live with each other safely, with the rules in place "to avoid any sort of chaos at all," Lindsey said.
Other similar homes in the region have helped in the formulation of the New Eve house structure, added Darlene Kent, a board member from Winchester.
The organization, which is completely volunteer-run, has a pool of 20-25 volunteers, but always needs more, Joanne said.
New Eve's operating budget is about $50,000 per year, she said. That's with all volunteer labor. Even the woman staying weekday nights is doing so without pay – she gets her room in return for her efforts and a small stipend for each resident.
An Oct. 1 "Harvest for a Home" fundraiser is set to assist the organization. The 6 p.m. event at Winchester Country Club will feature Virginia Attorney General Ken Cuccinelli as guest speaker, live music, a three-course dinner and live auction.
Tickets are $100 per person or $175 per couple.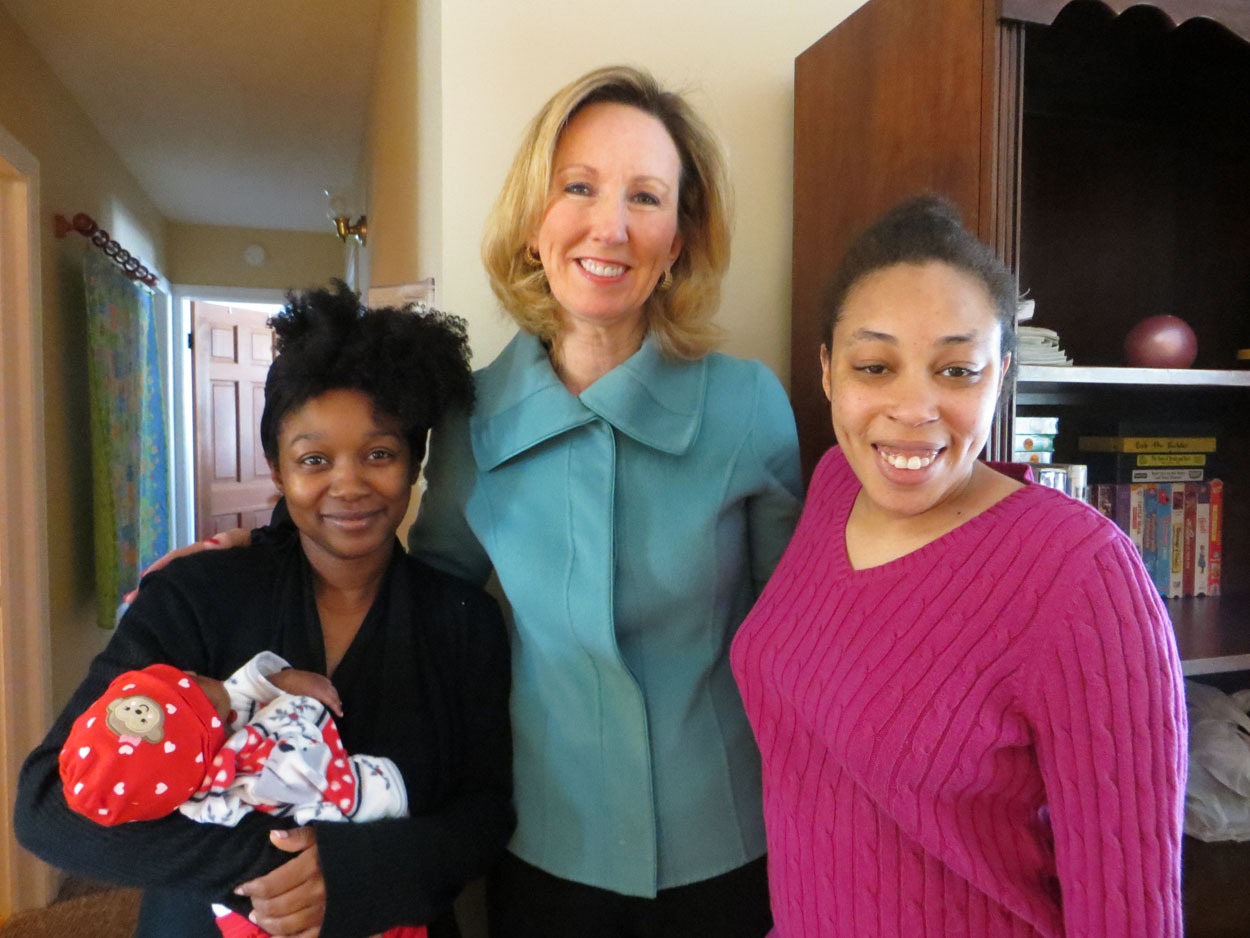 No residents are currently living in the home that boasts a full finished basement and open, airy kitchen, but an application process has been set up, Lindsey said.
New Eve officials also know that there is interest in the home – they received inquiries well before it was ready to go.
The organization has contacted local social services departments to let them know about the service and they also have a good relationship with AbbaCare, which provides pregnancy support, Joanne said.
New Eve is also in the process of talking to The Laurel Center about its service, Davet said.
Sign up for News & Updates