Help for Mothers in Crisis Pregnancies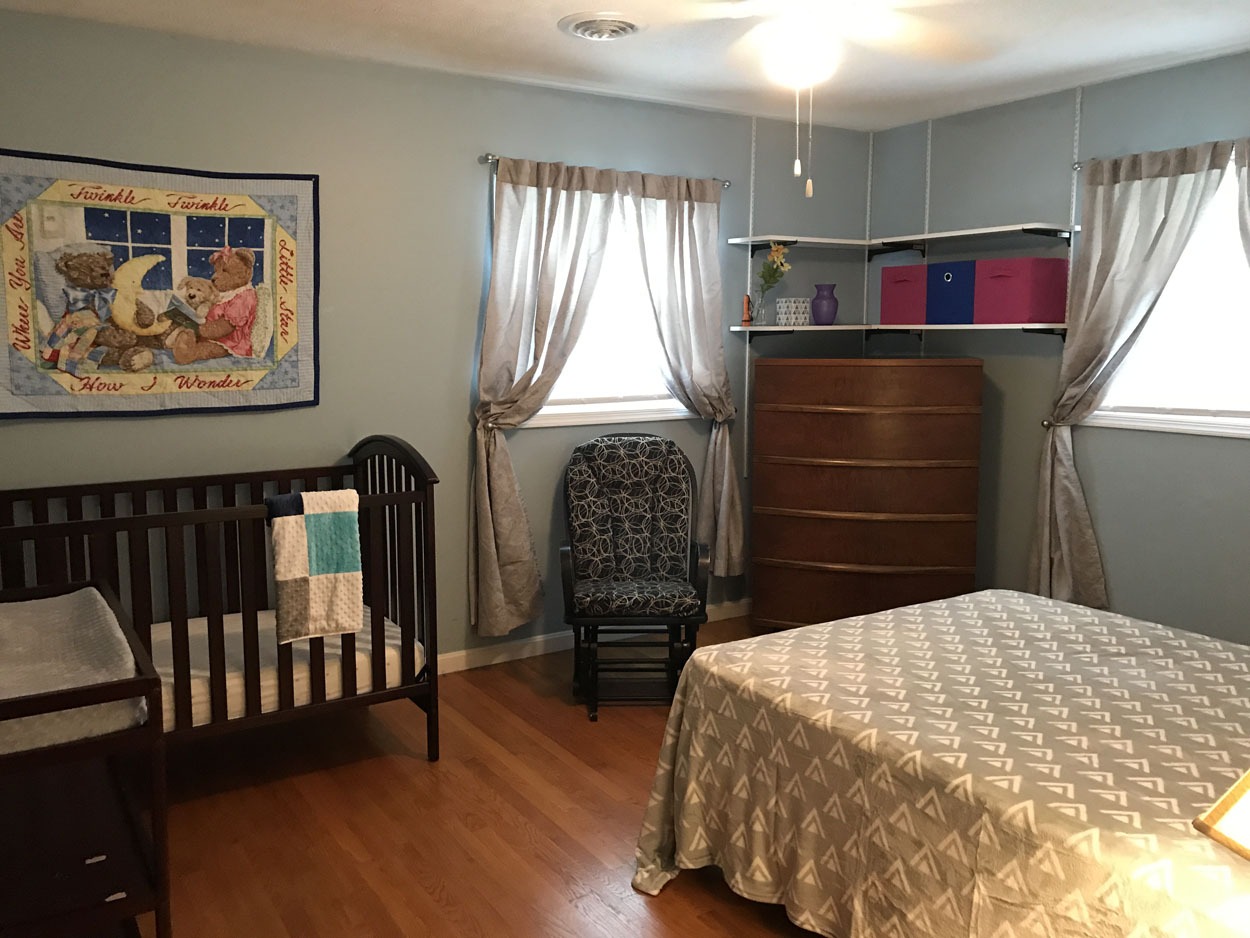 A Place to Call Home.
A family home, shared by three residents and a live-in staff member. Located in a well-established, quiet neighborhood, the home offers a safe and tranquil atmosphere.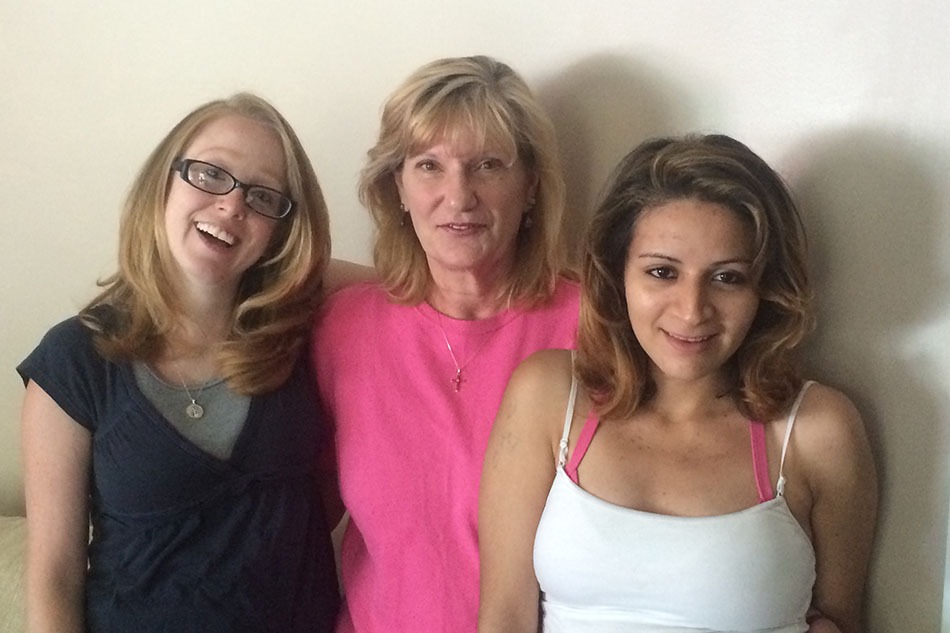 Emotional Needs
Dedicated staff and volunteers are knowledgeable, supportive, helpful, and are great listeners. We will walk beside you throughout your stay.
Material Needs
You have the opportunity to earn all you need for yourself and your baby including personal care items, diapers and wipes, and necessary baby furniture through our incentive program.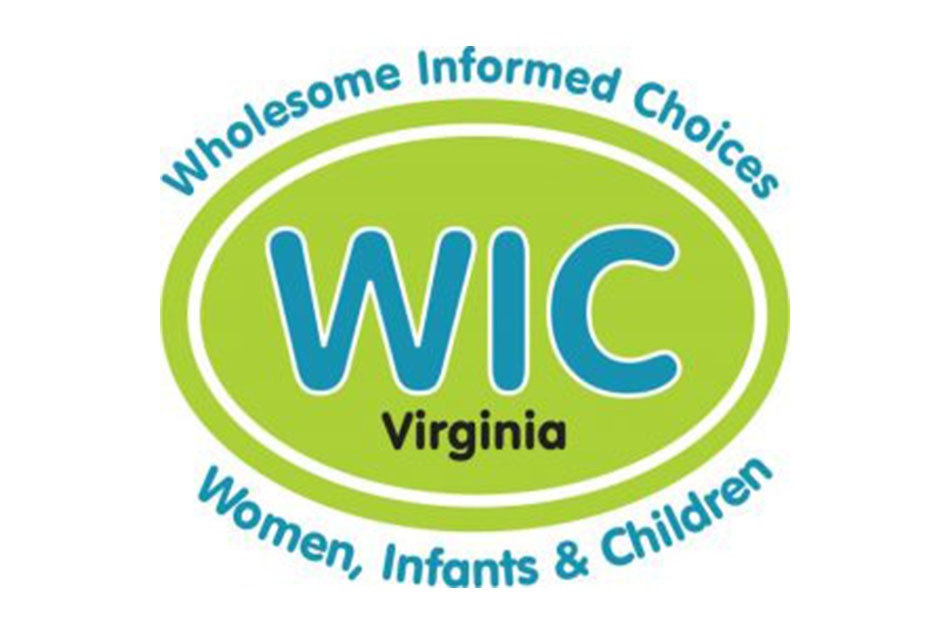 Support Services.
We will help you navigate government programs such as WIC, SNAP, and Medicaid as well as assist you in securing appropriate services such as counseling, tutors, a church home, medical care, employment, legal advice, etc.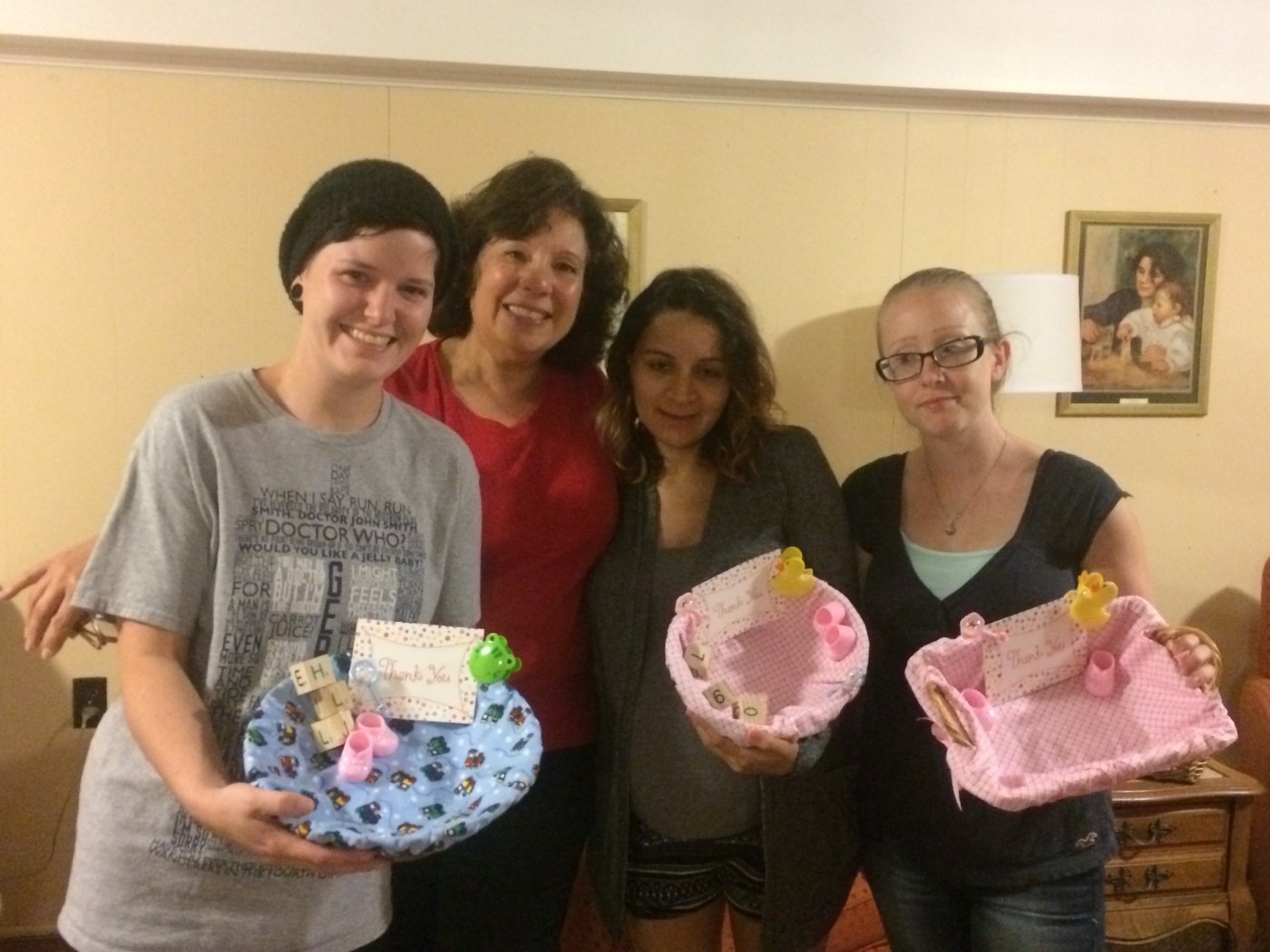 Life Skills
Cooking, cleaning, baby care, computer basics, time management, money management, budgeting, meal planning, etc., are provided on both an individual and group basis.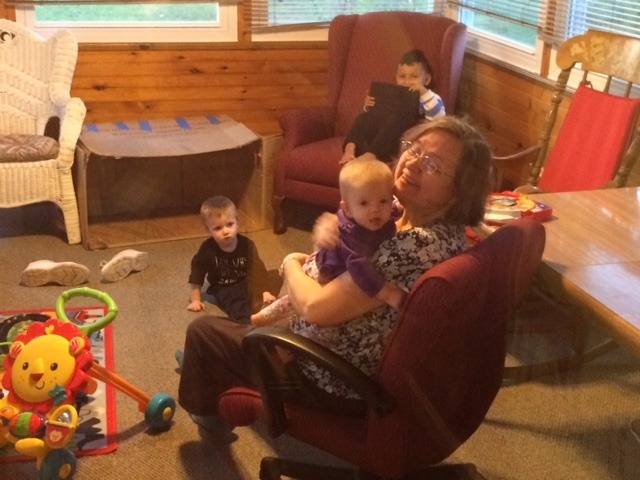 Childbirth, Breastfeeding, Parenting Support.
Prepare for motherhood via one-on-one coaching and group class basis.
Transportation Needs.
Our home is on a bus line. Volunteers may be available to help with some transportation needs.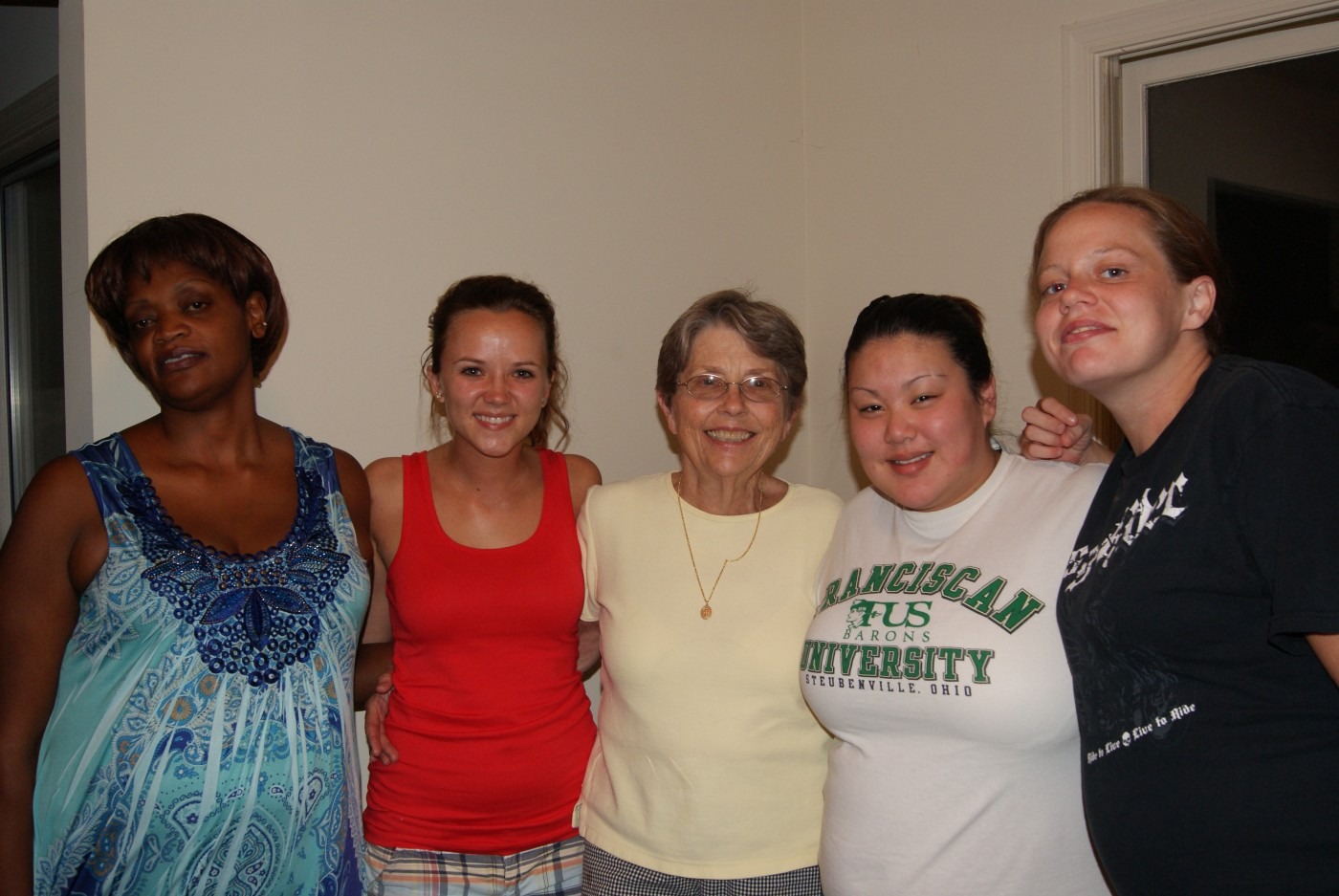 Assistance with job search and appropriate job skills.
Mentors are assigned to help you navigate the job search process using established community resources.
Strive for a career versus a job.
We will assist you in obtaining funding to further your education or enter a training program in your chosen field so you can prepare for a secure future for you and your baby.
Personal Accountability.
You will be assigned a house mom to help you create, plan, and meet personal goals.
Step 1: Set up a Telephone Interview
Call us, leave a message with a call back number. You will be contacted for a phone interview.
Step 2: Come in for an In-Person Interview
After the phone interview has been processed you will be contacted to schedule an in-person interview.
Step 3: Get the Help You Need
Moving into one of available rooms is taking the first step in building a better life for you and your baby.