by MARY C. TILLOTSON
"Bless this house, which is now to become a home," said Father Stan Krempa, pastor of Sacred Heart of Jesus Church in Winchester. He closed his prayer book and began sprinkling holy water in the living room, then the kitchen, then the bedrooms, bathrooms, garage and basement at New Eve Maternity Home in Winchester.
"Anything else you want me to bless?" he asked.
Recently, the Knights of Columbus sponsored a baby bottle fundraiser at Sacred Heart to benefit the home. Parishioners received bottles with instructions to fill them with cash or checks and return them May 24.
So far, volunteers have counted tens of thousands of dollars in donations from the campaign. Donations help pay the mortgage, utilities and other household expenses.
New Eve Ministries exists to help women who are pregnant and living in difficult circumstances. Since the ministry began four years ago, about 20 women have lived in the New Eve home, an unassuming three-bedroom house. Two women live in the home now, and the third room will likely be filled soon.
One resident left a violent relationship for a domestic violence shelter, where she was allowed to stay for 30 days. During that time, she found New Eve on the Internet and moved to the home last month. She has a 2-year-old daughter and another girl due in July.
New Eve "has been a lot of help, a lot of support," she said. "It's a place to live. It's very helpful with getting prepared for having another baby."
The woman is working on a business degree, which she'll add to the culinary degree she's already earned. She hopes to become independent and move toward owning a restaurant. Another woman was "living in a pretty bad spot" and moved to the home the day before her son was due. She had just enough time to get settled, she said, before going into labor. Her son is now 8 weeks old.
"So far, New Eve has been extremely helpful," she said. "I'm going to school, working. It got me out of a bad situation, gave me a clean place to live." She hopes to regain custody of her 7-year-old son, "get my own place and have both of my boys with me," she said.
Many women who spend time at New Eve come from difficult backgrounds, said Joanne Seale, operations manager and board member. Some moved to the home from cars, sheds, tents or shelters. At the home, women learn to cook, manage finances, write resumes, care for children and gain other skills.
Some classes are mandatory; others are optional, but residents receive "incentive points" for attending optional classes, keeping their bedrooms tidy, going to church services. They can exchange points for baby items like diapers and wipes, or personal items.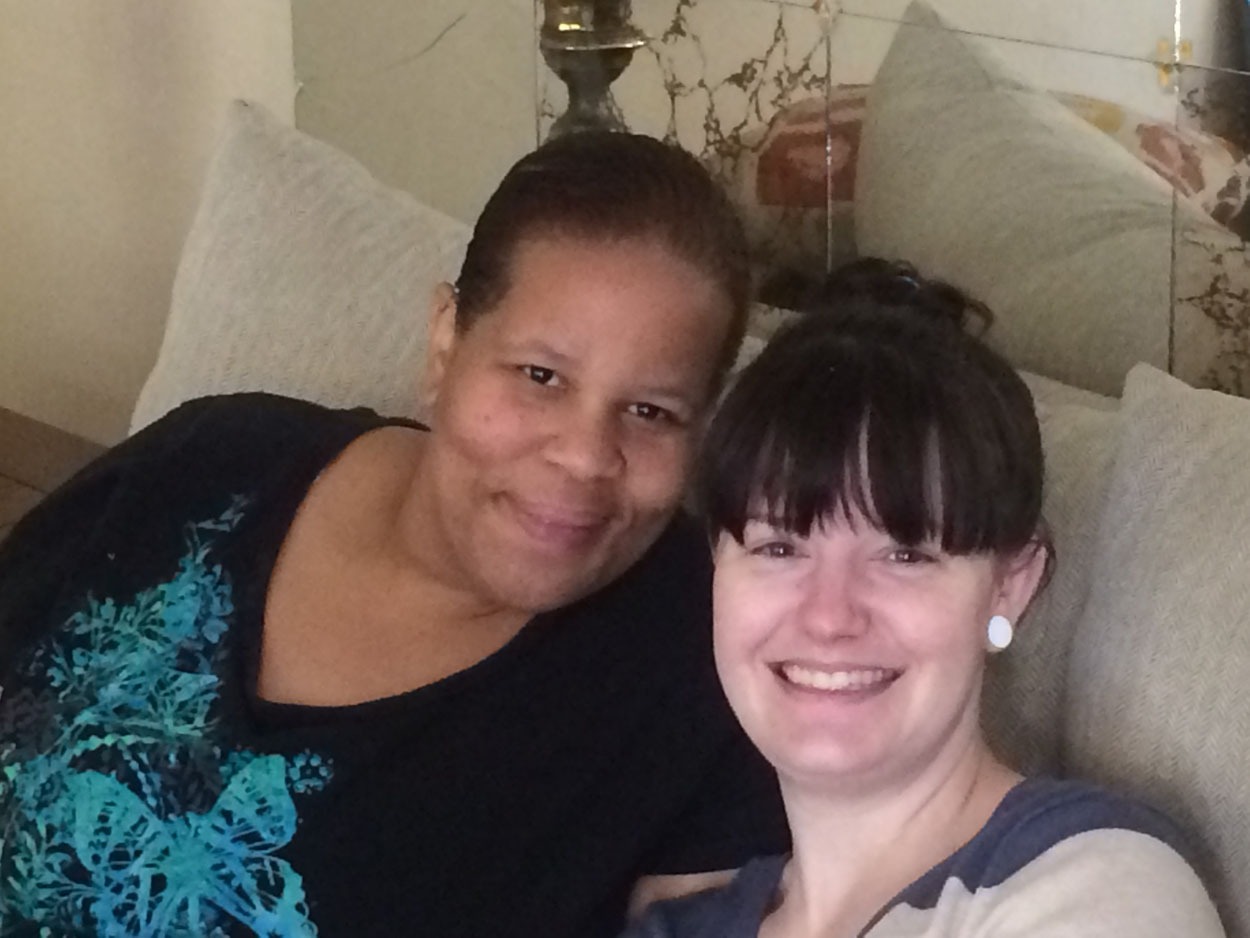 "One resident asked, 'Why is everyone doing this for me?' Unconditional love was not part of her psyche. We said, 'They love you.' She said, 'They don't even know me,'" Seale said. "Often, New Eve is the first place women feel they're loved unconditionally," said Mary Martinez, daytime house mom.
While New Eve volunteers insisted that success comes in many forms, they were eager to share stories of former residents who left the home with better lives. Two women, while living at the home, celebrated a year of living drug-free.
One woman worked at a fast food restaurant while pregnant. During her maternity leave, she found a job in banking and has worked her way up in that field.
Two women graduated with honors from a certified medical assistant program.
"God gives us a great ability to love the women where they're at, and we couldn't do it without the Holy Spirit," Martinez said.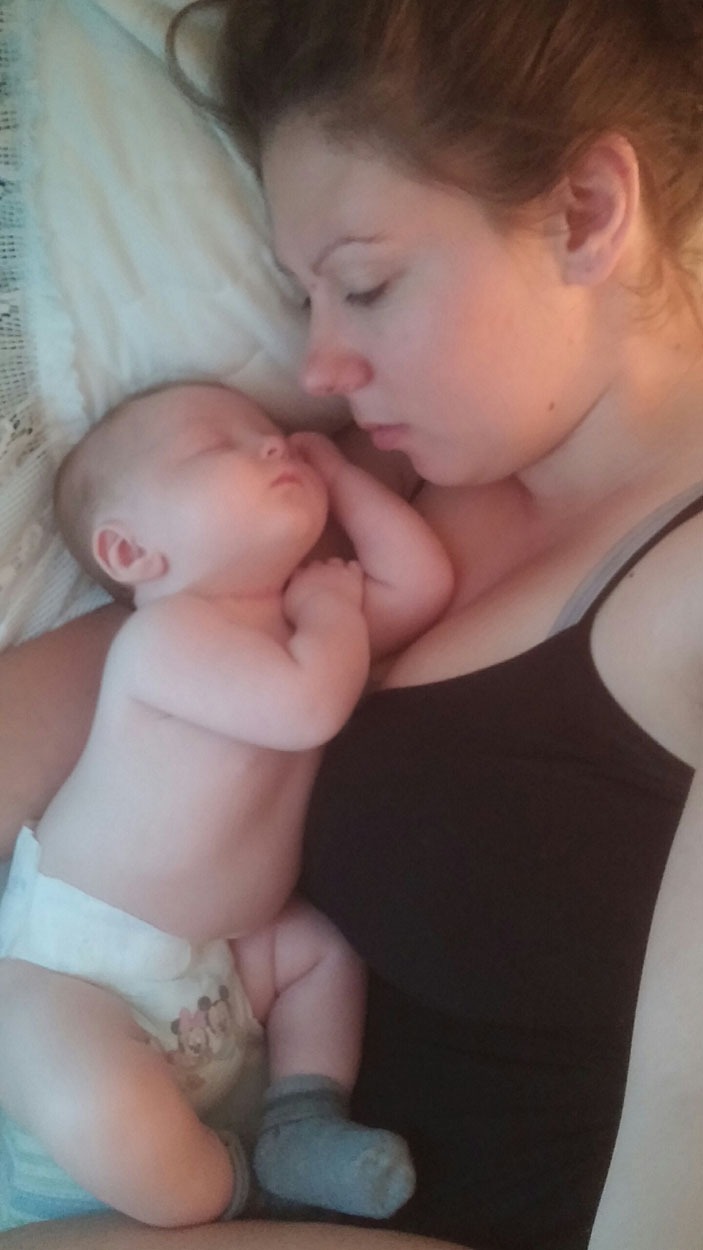 How to help donations can be mailed to: PO Box 1518 Winchester, VA 22604.
Sign up for News & Updates